---
Made for you
Custom bartops designed to tell your story. Learn more about the different options available here.
Capsules
5 Types of materials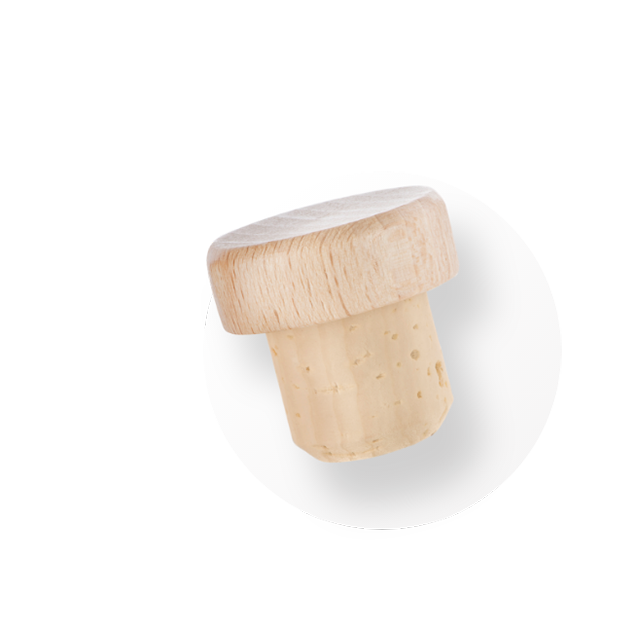 The nobility of wood allied to the latest technologies
The greatness of simplicity.
Natural and handcrafted materials, that enhance the simplicity of natural materials such as wood, for excellent results.
With great diversity in its customization, you can change the shape, color and size.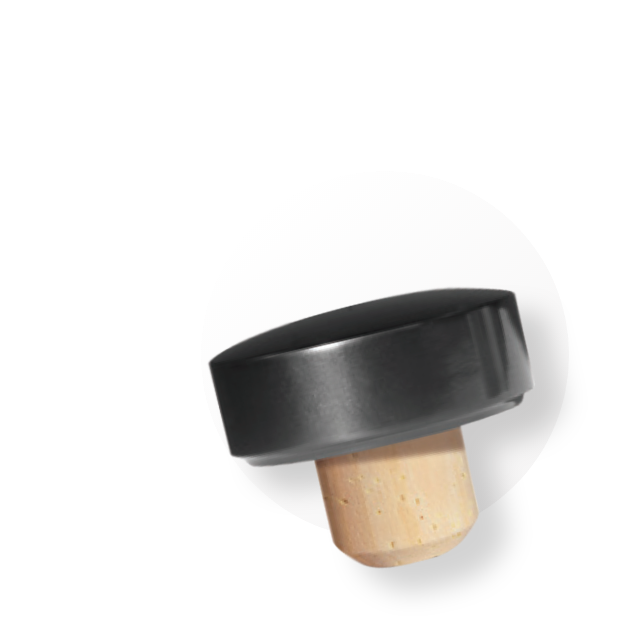 Metal
Ideal option for results that were out of the ordinary.
A modern touch that transports us to a strong, premium and outstanding positioning.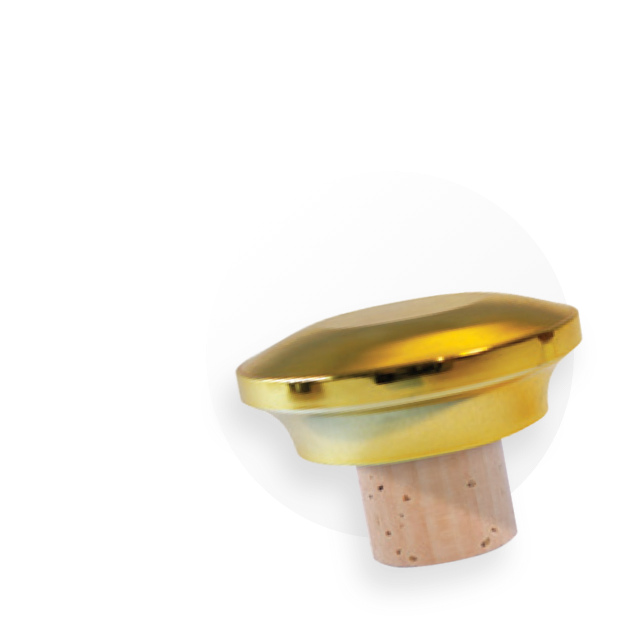 Plastic
For those looking for a more practical and dynamic solution, thus providing a wider range of customization solutions (such as shape, size, color).
Glass & Cristal
A solution not so common in the market, which transports us to older and nobler times. Glass and crystal refer to more classic, premium solutions, and therefore stand out.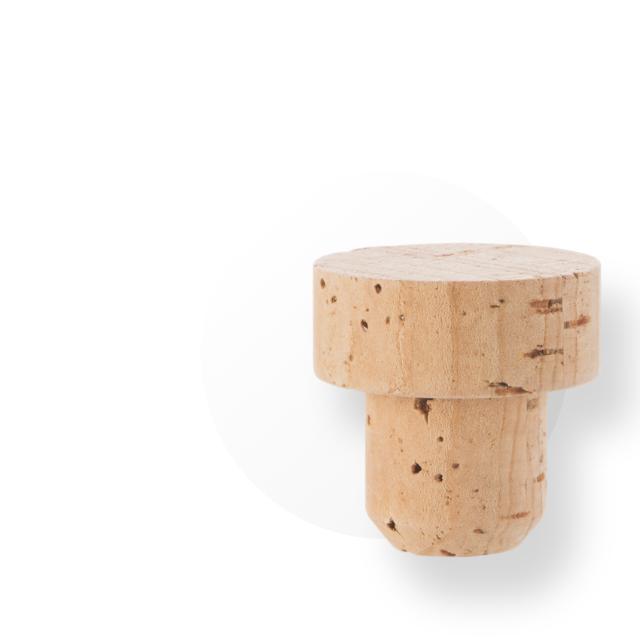 Cork
The most natural and sustainable solution, but at the same time not so common.
This option, besides being the most "raw" and environmentally friendly, is also the least common to find in the market.
Because of its naturalness, the customization options are smaller; however, it is in the simplicity and richness of the material that the final result stands out.