---
THE ABSOLUTE QUALITY BETWEEN STOPPER AND CAPSULE
A bartop is a reflection of the quality invested in both the cork and the capsule. High-quality materials produce a high-performance bartop.
We work for results of excellence
With a focus on personalized service, creative solutions, and high quality products, we are committed to being the partner you can trust by offering excellent service to our customers.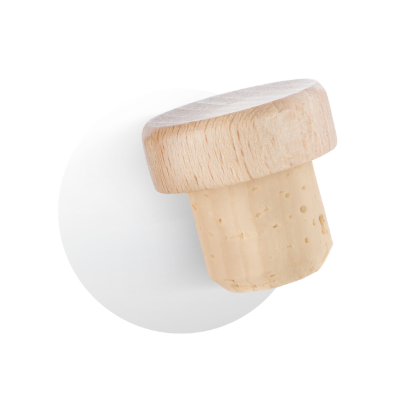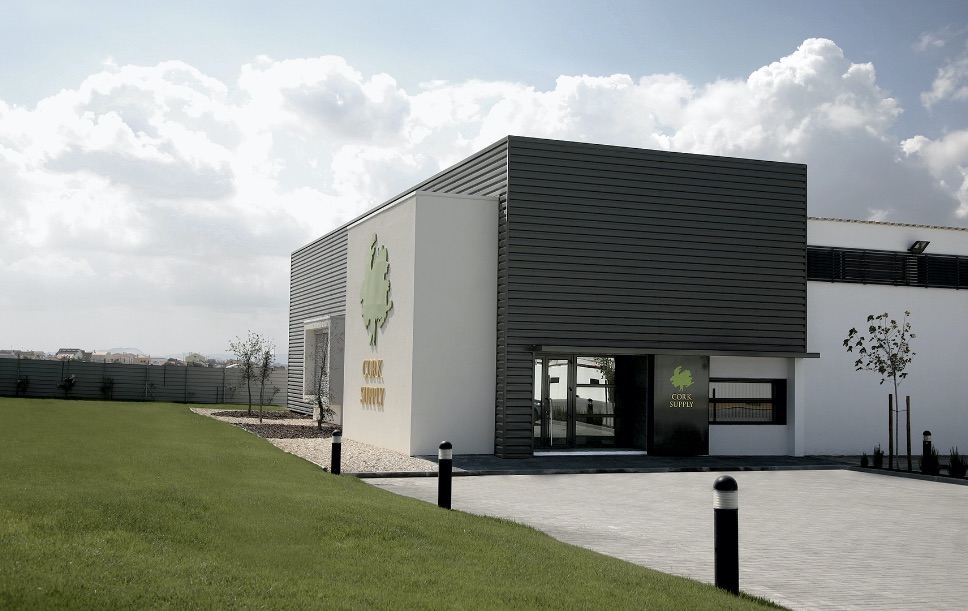 Sustainability
A MORE SUSTAINABLE FUTURE DEPENDS ON ALL OF US
In the 21st century, any successful business must be sustainable and contribute to the regeneration of the planet. The existing and growing scientific data point to important environmental advantages in the use of cork stoppers as a closure for wines and spirits.