---
Who we are
We launched TALIS to offer customers dedicated service, creative solutions, and high-quality products. We understand that each customer has a unique story to tell, and we want to help them tell that story.
Vision
A DEDICATED SERVICE AND CREATIVE SOLUTIONS
Providing high-performance bartops for luxury wine and spirits brands.
We are committed to becoming the most reliable partner in the industry,
providing excellent service to our customers as we deliver high quality products with unique custom designs.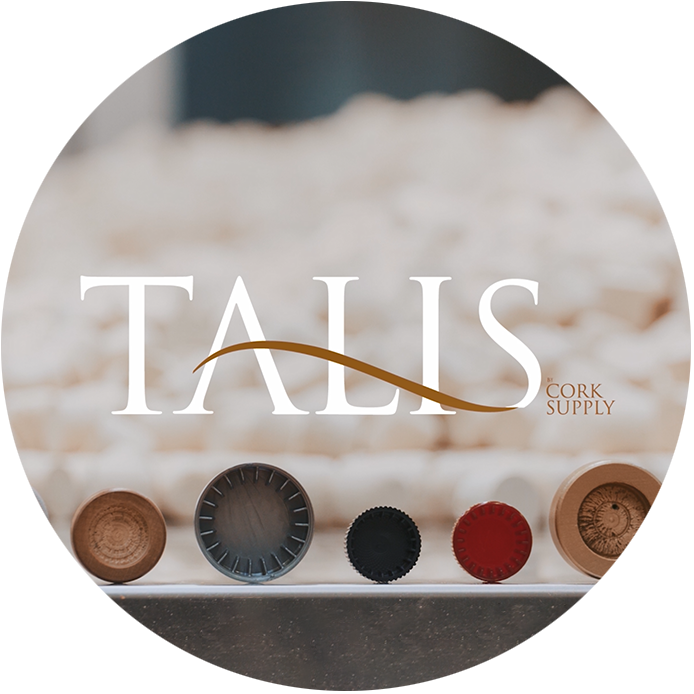 Mission and values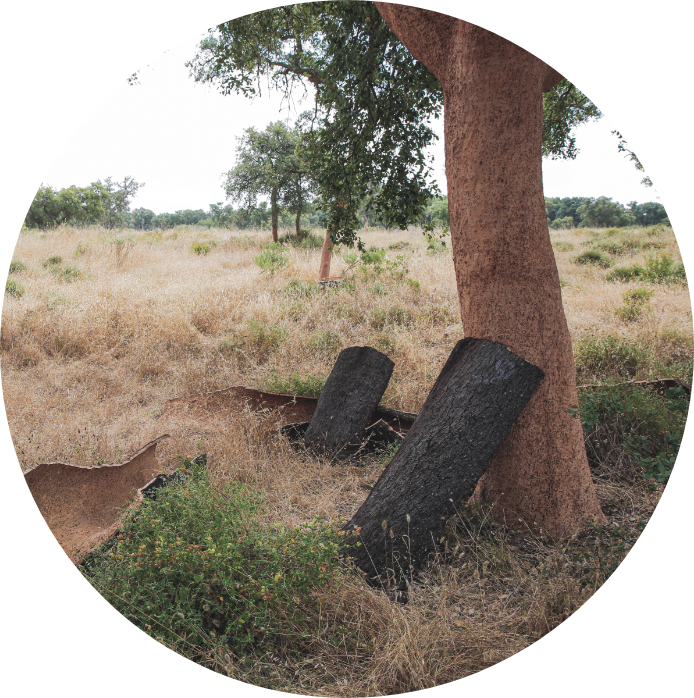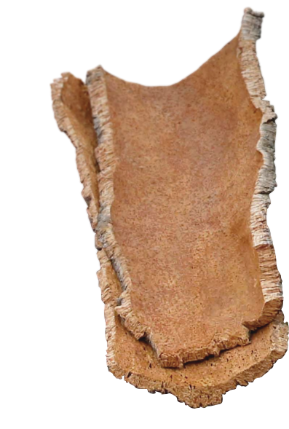 OUR ESSENCE
OUR MISSION: 
Develop long-term partnerships with our customers and suppliers;
Consistently meet our customers' expectations with the quality of our services and products;
To always work with honesty, integrity and respect;
Strive for excellence in everything we do;
Promote change and encourage innovation;
Offer our employees a challenging and rewarding workplace that inspires loyalty and success;
Respect the environment in which we operate;
Maximize shareholder return.