---
THE NATURAL WAY TO TOP OFF YOUR BOTTLE
Talis responds to a demand from the market: high performing bartops for premium spirits and wines.
Our art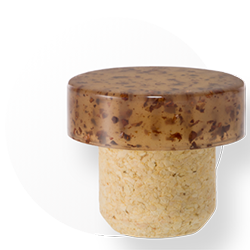 Bloom - Consciously Designed
The Bloom bartop capsule material is a combination of a biobased polymer and cork granules, that are a by-product of Cork Supply's cork production.
TRADITION AND PRESTIGE
Combined with a rigorous selection of the best materials, we offer our customers a product of quality, tradition, and prestige. 
The absolute quality between stopper and capsule for a perfect bartop.
Creators tool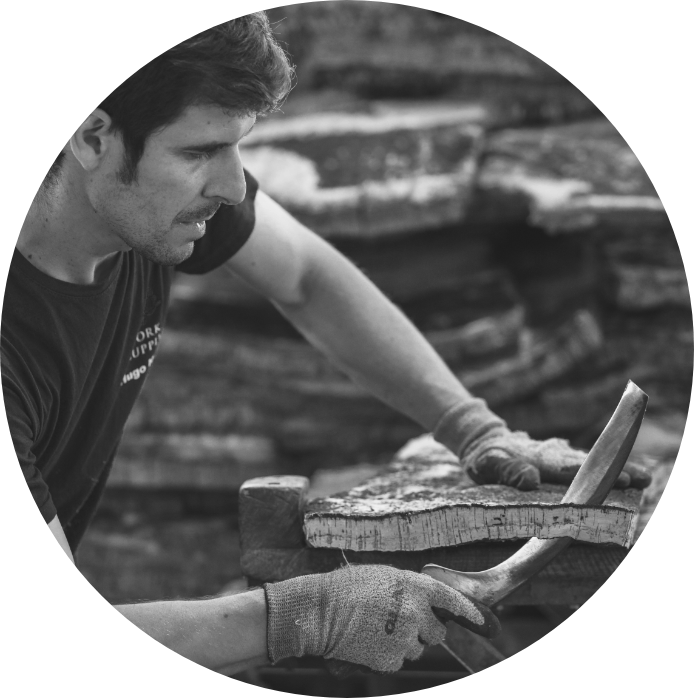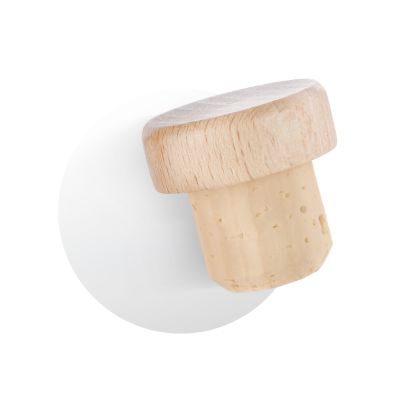 The nobility of the materials
Every material selected can help emphasize the story you want to tell through your packaging. Discover the infinite possibilities here and let us help you tell your story.
Sustainability
CONTRIBUTE TO A MORE SUSTAINABLE FUTURE
Contribute to a more sustainable future. In the 21st century any successful business must be sustainable and contribute to the regeneration of the planet.
Existing and growing scientific data point to important environmental and socio-economic advantages of natural cork and cork oak forests as the material of choice for closures.